Wirral based Qualified Architect with 20 years experience
I grew up in Blaenau Ffestioniog North Wales, now living in West Kirby, Wirral.
Trained as an architect at Birmingham City University between 1992-1997 part 1 BA Hons in Architecture, part 3 qualified in 1999 (ARB/RIBA member). Worked at a private practice based in Dolgellau North Wales during 1994-1996, the majority of works consisted of private housing, both new build developments as well as refurbishments included barn conversions and Grade 2 listed buildings within the surrounding areas.
2 year working as an Architect in Birmingham at John Dalkin Associates, retail, school, leisure and health care refurbishments. I moved to DK-Architects in January 2000 practice based in Liverpool. 17 years as a project architect on various types of schemes including social housing within the Wirral, Liverpool & Sheffield.
June 2017 left prior employment to work on my own projects.
Reviews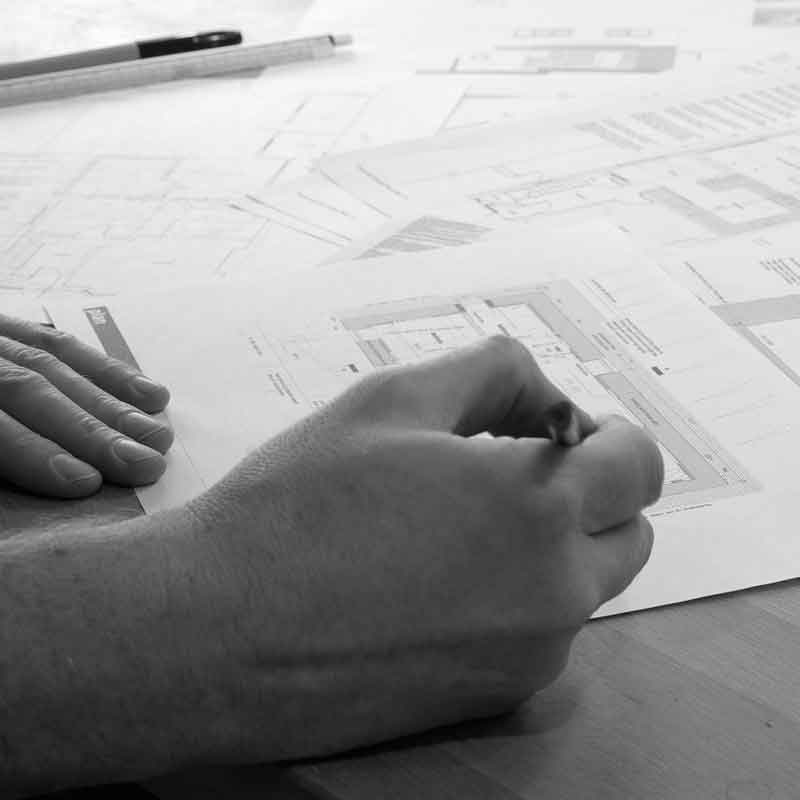 Great personal service, Neal was really interested in the project. From ideas to plans to planning permission he made the whole experience easy. A pleasure to deal with he is one of few people I would have no hesitation in recommending. 
R Mawdsley – Greasby
Neal is a talented architect who listens carefully to your needs and translates them into drawings of your dream home!! Can wholeheartedly recommend him. He has a friendly and professional manner and is easy to work with.
K Hazlegreaves – West Kirby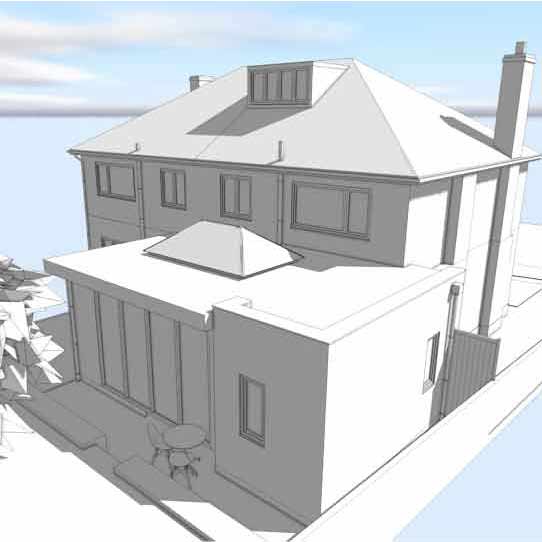 Neal is an architect/genius! We needed help to change the configuration of our bedrooms but we we're a bit stuck for ideas. Neal gave us lots of different options and ideas which were really practical and made a huge difference to our living space. Neal is very approachable and patient, I would highly recommend him and will definitely be using his services in the future.
L. Whittley – West Kirby
Neil was very professional and helpful answering my numerous questions. Whilst I had a clear idea of what I wanted my extension to look like, he presented different options based on his experience resulting in me revising my plan to a much improved design. He also arranged the structural steel calculations. The plans were completed on time and passed building control with no issues. Definitely recommended.
S. Saunders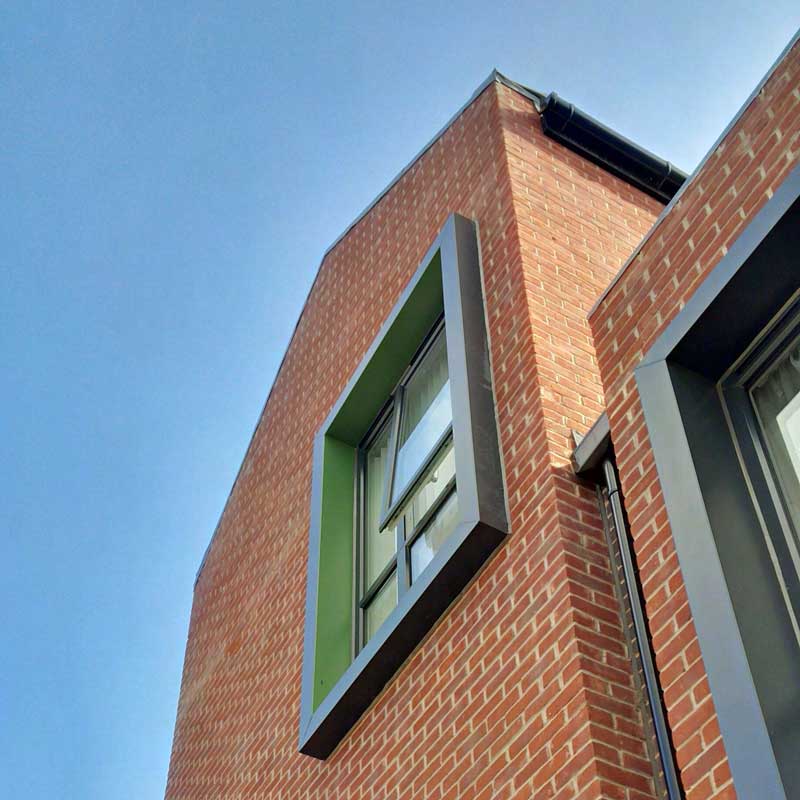 We asked Neal for advice and plans for creating an open plan kitchen and garage conversion and were very impressed with the service he provided. He is very professional and gave us lots of practical advice and tips which we found invaluable. He has a great attention to detail, is reliable and creative, and for all of the above reasons I would highly recommend him.
L Brennan – West Kirby
Neal did the drawings for our extension, visiting us and talking through our options. He was friendly, knowledgeable and came up with great ideas for us. His timescales and prices were excellent. I would happily use him again.
M. Hood – Meols